I had to do this render, I find really amusing how Treyarch/Activision are oversimplifying the gameplay on action sequences. Specially if you compare them to...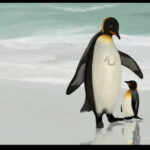 " Mamá,Dime hijo,Tengo miedo, tal vez estoy enfermo¿Qué tienes?Me duele aquí.¿Desde cuándo?Ayer¿Cómo comenzó el dolor?... Desde que peleé con un amigo...¿Todavía te duele?Si me...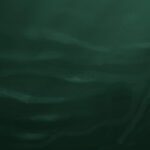 El primer sketch de una serie inspirada por un reciente viaje al sur de México, terminando en la "Zona Libre", frontera con Belice. La escena...
https://www.youtube.com/watch?v=J3ajsu-ad8o Un pequeño breakdown de cómo trabajo el realtime rendering entre Maya y After Effects.
Software japonés para hacer animación keyframe tipo SPINE. Con joints y meshes para 2D. http://animeeffects.org/en/ Download: http://animeeffects.org/en/?page_id=6 UI: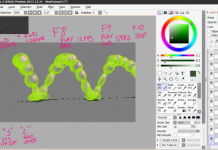 https://www.youtube.com/watch?v=WxFuM_EHFxk El primer release del SAIANIM, una herramienta sencilla para animar dentro de SAI. Mejoras en los siguientes releases. Por ahora es funcional se puede...
Un descubrimiento bastante interesante, fué el encontrar similitudes entre la forma que las plumas de los pájaros absorben la luz y la piel humana...