This is the Armax redesign I posted a while ago. I'm working on it to practice animation with quadrupeds, still Work In Progress, next...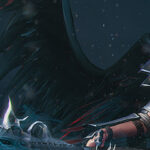 Dando la vuelta por la web, me encontré éste shader gratuito para 3DS Max, realtime viewport, normal maps, soft texuring, soft shadows, etc... http://xoliulshader.com/ Más ejemplos...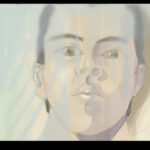 Ahora para variar un poco sería interesante saber lo que les provoca ésta imágen...
Anthony Mcgrath artista para las pelis de MARVEL y Houdini. https://vimeo.com/205704029 https://vimeo.com/191683175 https://vimeo.com/192987688 https://vimeo.com/178741603
I found that is very hard to find a working link for AzDrawing. AzDrawing is a great tool for line animation (pixel based) and sketching/drawing....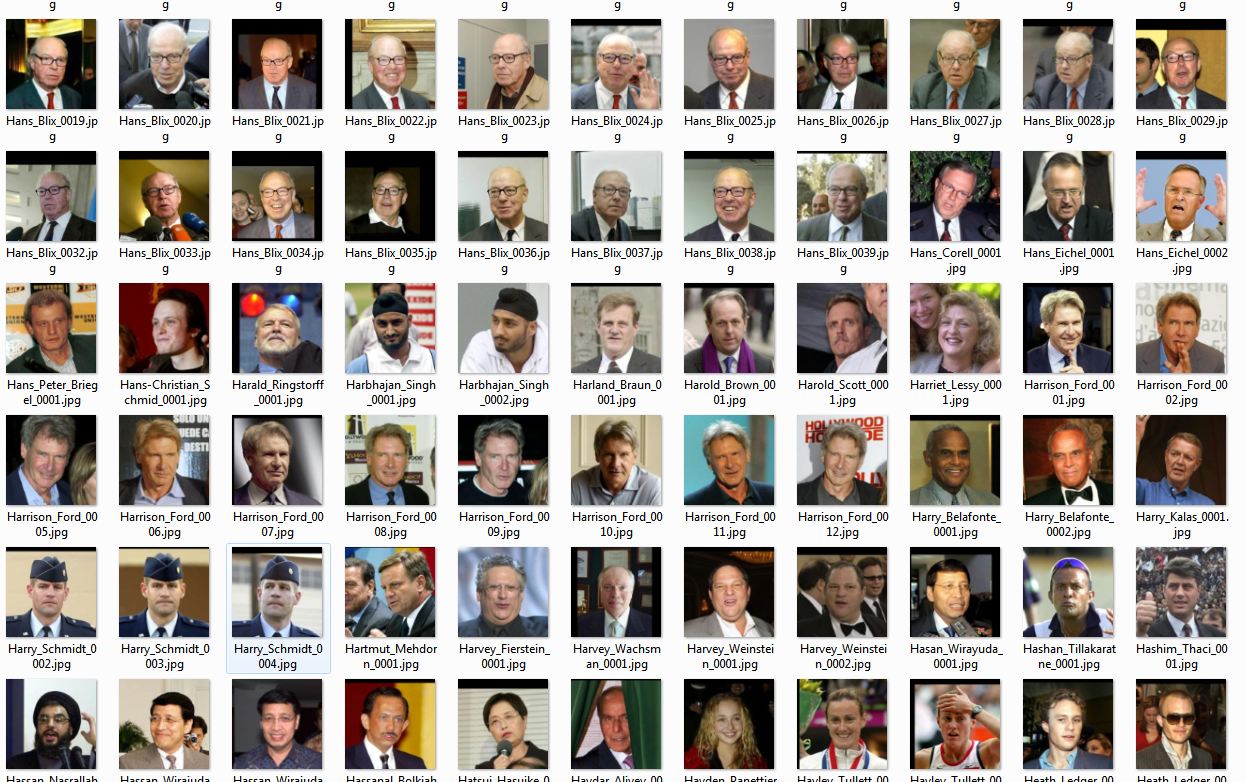 13,200 referencias de rostros de todo el mundo. https://mega.co.nz/#!WcQBQQbB Key: RKuxuFidnArQlz-uqlTCbH24yhRX94Nu8UbMoq1Y5eQ
Un descubrimiento bastante interesante, fué el encontrar similitudes entre la forma que las plumas de los pájaros absorben la luz y la piel humana...