Cuando existe un problema con la activación del max 2009 (si la compramos y es viejita) 😀 y por alguna razón los servidores de...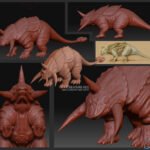 High Poly Model for the Armored Creature Concept Base mesh in 3dsmax, HP in Zbrush.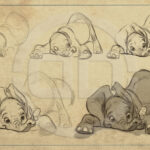 Cómo dibujar elefantes, parte del trabajo de preproducción de Digital Domain. Tembo - How to draw elephants packet I created for the crew..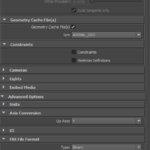 Exportar animación con deformaciones, dinámicos y rig desde MAYA 2013 a Max 2009 Para exportar una geometría con dinámicos, hair driven joints, sine waves, wire...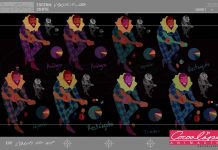 Con nuestro primer videoclip decidimos hacer algo distinto. Abrir nuestro proceso de producción al público, desde la etapa de pre-producción hasta la postproducción y...
Motor de gráficos Next-Gen, open source. Descarga el beta. Vr Ready http://www.xenko.com http://xenko.com/images/features/graphics/pbr.mp4