I found that is very hard to find a working link for AzDrawing. AzDrawing is a great tool for line animation (pixel based) and sketching/drawing....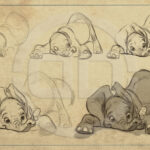 Cómo dibujar elefantes, parte del trabajo de preproducción de Digital Domain. Tembo - How to draw elephants packet I created for the crew..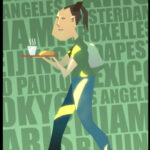 La semana pasada, paseando con la mapache, fuimos al MixUp de la Zona Rosa (Algo que no hacía hace muchos años desde que salía...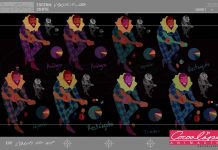 Con nuestro primer videoclip decidimos hacer algo distinto. Abrir nuestro proceso de producción al público, desde la etapa de pre-producción hasta la postproducción y...
Software japonés para hacer animación keyframe tipo SPINE. Con joints y meshes para 2D. http://animeeffects.org/en/ Download: http://animeeffects.org/en/?page_id=6 UI:
http://labs.tineye.com/multicolr